JK Self Storage - Albertville
6700 Jansen Ave NE
Albertville, MN 55301
(320) 240-2893
Office Hours
Sunday
Closed
Monday - Friday

9:00 AM

-

4:00 PM

Saturday
Closed
Access Hours
Sunday - Saturday

6:00 AM

-

10:00 PM
Facility Amenities
RV, Car, and Boat Parking
Self Storage Units in Albertville, MN
JK Self Storage-Albertville has the solution to your storage needs. You'll find self-storage units, spacious parking, and a state-of-the-art security system at our facility. You can also rely on us to provide you with the best customer service. If you have questions or need assistance, never hesitate to give us a call at
(320) 240-2893
or visit during business hours. We work hard to provide you with the most exceptional storage experience possible. Start storing today!
Indoor & Outdoor RV/Boat Parking

Fully Fenced Facility

Controlled Gate Entry

Digital Video Surveillance

Professional Call Center

Online Rental & Bill Pay

Latest Technology

Local Ownership
Storage Units For RV's, Vehicles, Boats & More!
JK Self Storage - Albertville is conveniently located on Jansen Ave NE, easily accessible to residents, businesses, RV, and boat owners throughout Otsego, Monticello, St. Micheal, Rogers, and several other surrounding areas. Find us near Ace Hardware, Albertville Outlet Malls, and Long Haul Trucking. Get to us via I-94. Start storing today!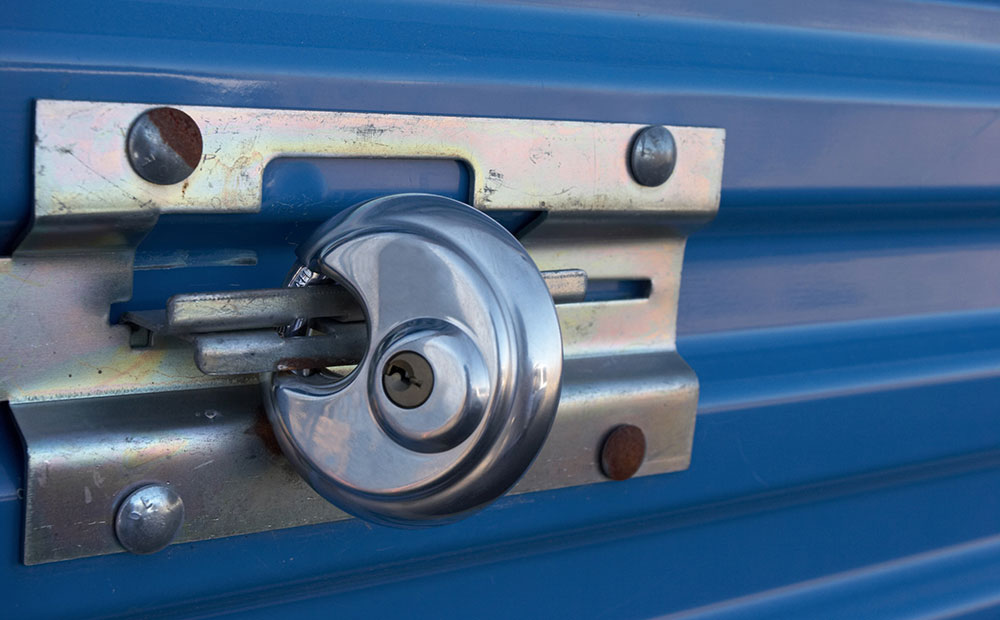 Check Out What Our Customers Are Saying
"
"
The Albertville lot is very secure as well as convenient being just off highway 94. The lot and all of the u it's appear to be very new and in excellent condition. I spoke with Brandy over the phone multiple times and she always answered right away or responded very quickly and she was very helpful. She even helped me out with any questions or concerns I had over the weekends. 6 stars for Brandy!
"
"
Overall great experience storing our entire house while we moved. It rained on multiple occasions and the unit was nice and dry the entire time. No pests or anything got in (except of course spiders but that's given). We did have some trouble in the beginning. There was a glitch in the system where the code we were given was wrong. This was easily resolved by calling in. Or other issue was after we moved everything out and canceled the service, we were notified that there was a new lock on the unit. This was resolved easily as well.
"
"
Jenna Brown
on 07/26/2022
Clean units. Reasonable prices. When I had to update my payment information, the person who helped me was so friendly and helpful. Great place to store!!
Directions To JK Self Storage-Albertville
Head northeast on Kali Ave NE toward Kalland Ave NE

Turn left onto Kalland Ave NE

Turn right to stay on Kalland Ave NE

Turn right onto Kalland Dr

Turn left onto 65th St NE/County Rd 37 NE

Turn right onto Jansen Ave NE

JK Self Storage-Albertville will be on the right
Follow Broadway St E to County Rd 75 NE

Head northeast on Pine St toward Broadway St E

Turn right at the 1st cross street onto Broadway St E

Continue on County Rd 75 NE to Jason Ave NE

Continue straight onto County Rd 75 NE

Continue onto Old State Hwy 152

Continue onto Meadow Oak Dr

Turn right onto Oak Ridge Dr

Continue on Jason Ave NE to Otsego

Turn left onto Jason Ave NE

Turn left onto 65th St NE/County Rd 37 NE

Turn left onto Jansen Ave NE

JK Self Storage-Albertville will be on the right
Follow Main St S, Labeaux Ave NE, and County Rd 37 NE to Jansen Ave NE in Otsego

Head south on Main St S toward St Michael Pkwy

Turn left onto St Michael Pkwy

Turn right at the 1st cross street onto 1st St SE

Continue onto Chestnut Ave SE

Turn right onto Main St S

Continue onto Labeaux Ave NE

Turn left onto 61st St NE/County Rd 37 NE

Turn right onto Jansen Ave NE

JK Self Storage-Albertville will be on the right
Head north on Odean Ave NE toward 87th Ct NE

Turn left onto 95th St NE/County Rd 39 NE

Turn left onto Labeaux Ave NE

At the traffic circle, take the 2nd exit and stay on Labeaux Ave NE

At the traffic circle, take the 2nd exit and stay on Labeaux Ave NE

Turn right onto 61st St NE/County Rd 37 NE

Turn right onto Jansen Ave NE

JK Self Storage-Albertville will be on the right